f you are looking for accommodation for your company or any business trip in one of the regions with the highest industrial activity of the Basque Country, Agroturismo Ibarre is the best option. Not only for location, but also for service and the treatment you are going to receive, you will feel at home
Furthermore, with the business guest in our mind, all rooms have free WiFi access. We offer all the necessary comforts to work / rest in a warm, friendly and welcoming environment.
Agroturismo Ibarre, a place where you really can have a rest.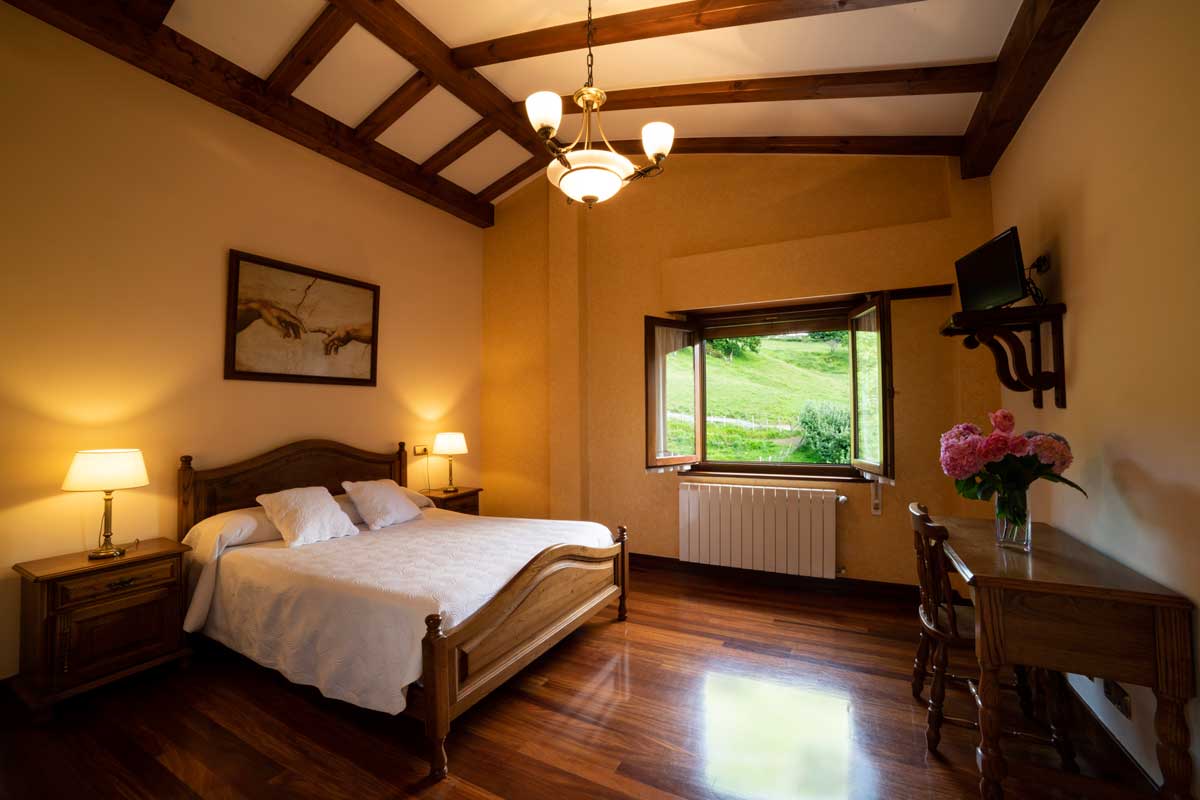 Some of the nearby companies that trust on Ibarre