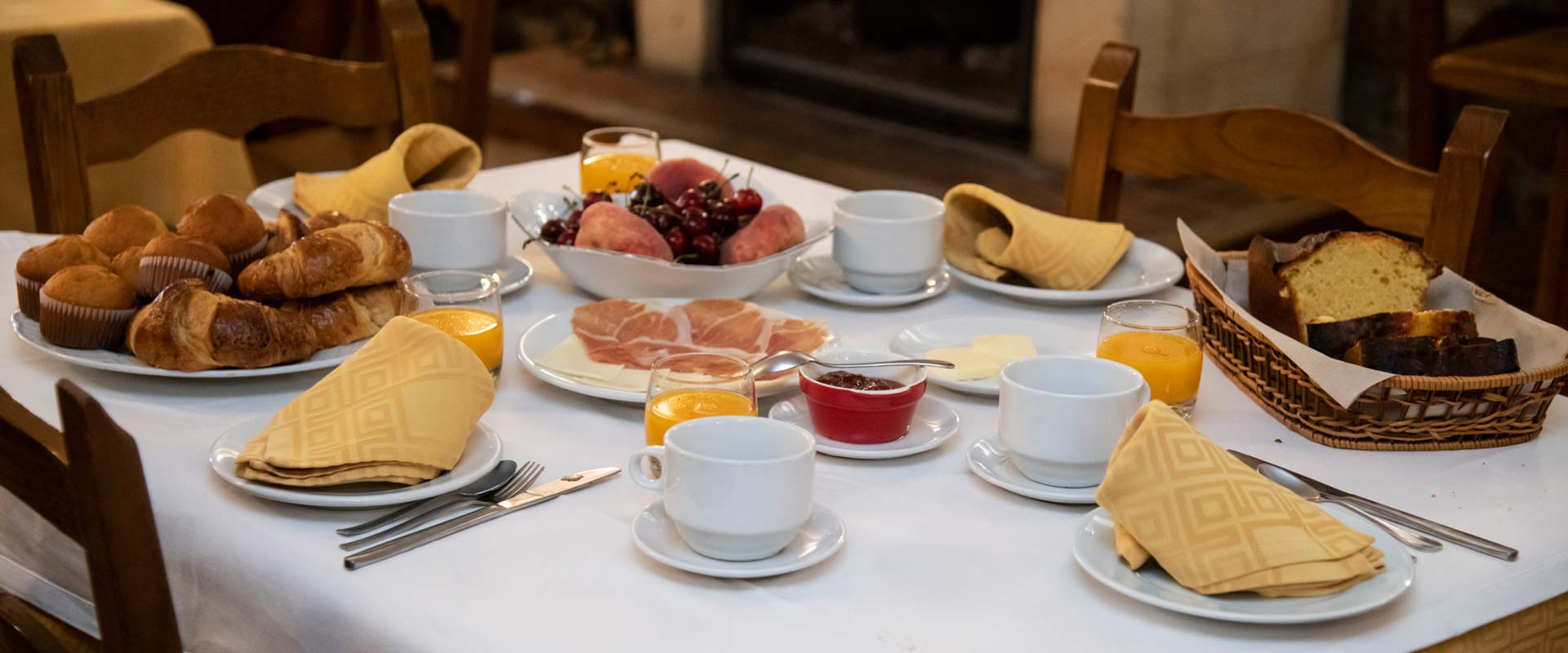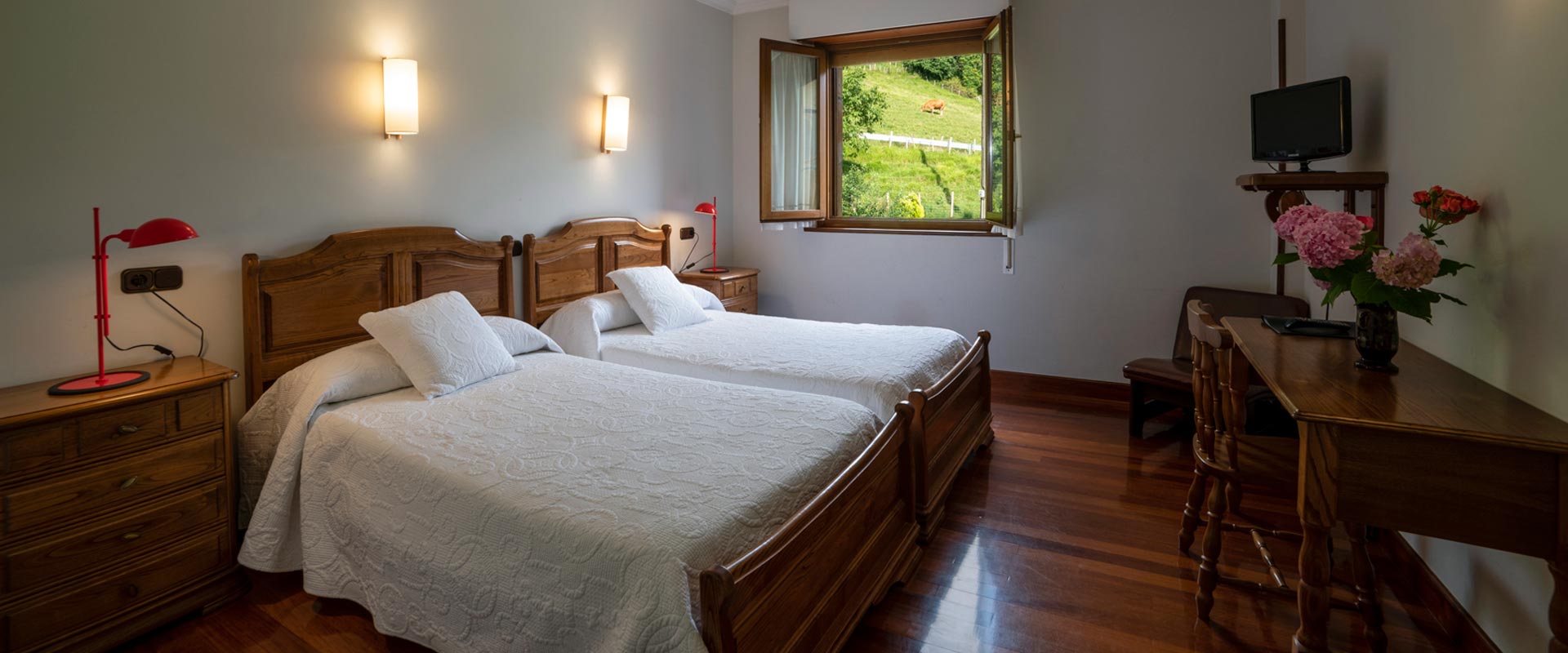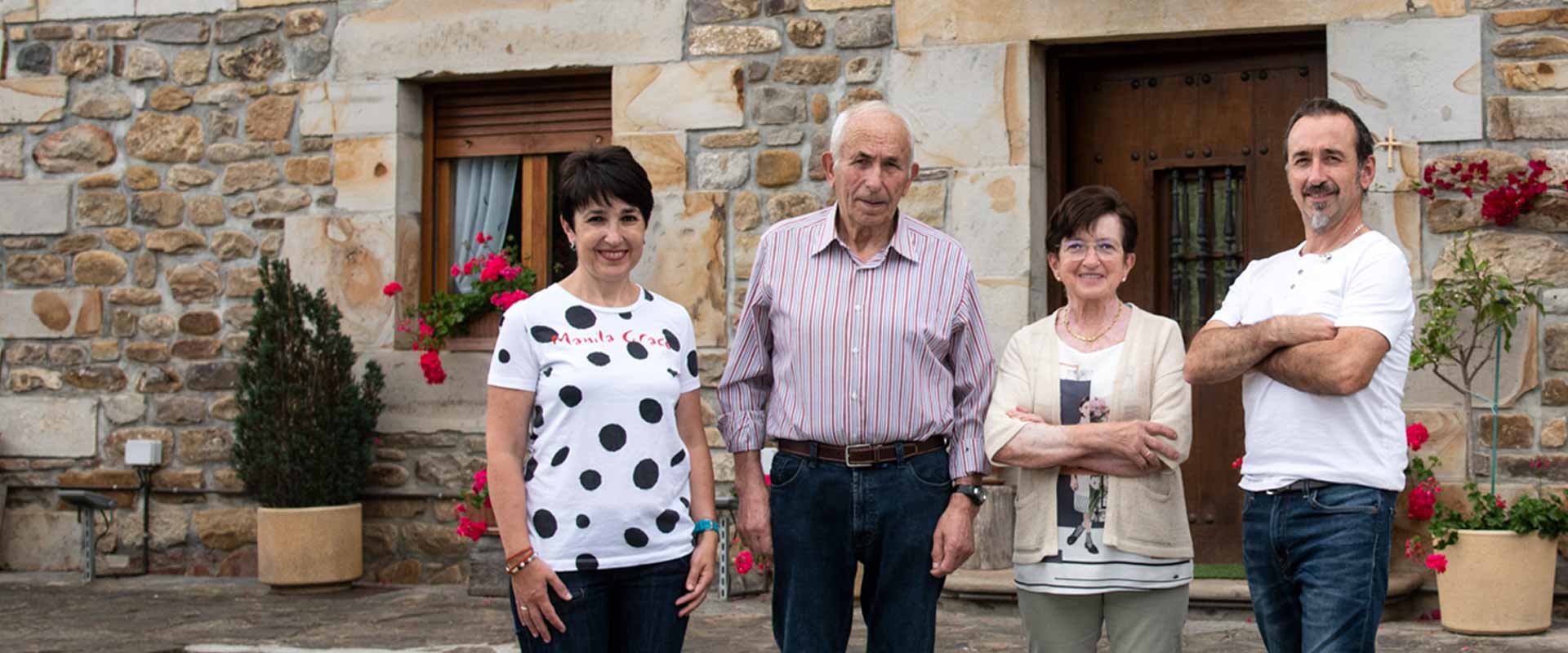 Restaurante
Tourist charm in the heart of the Basque Country.
Experience and disconnection.
Restaurante
Prepared withn natural and local products.
Homemade jams and biscuits. Fresh fruit and own farm eggs.
Naturaleza
Rest, tranquility, nature. Relaxation in a healthy, familiar and basque environment.
Naturaleza
Share with family and friends
Privileged environment. Nature in its purest form.
Naturaleza
Familiar stay. Basque atmosphere. Tradition and culture.
Welcome to AGROTURISMO IBARRE
Tranquility, charm and nature are the elements that characterize us.
Agroturismo IBARRE is in the Basque town of Antzuola, in the Alto Deba region, in the heart of Euskadi. Just 3 km from Bergara and 5 km from Zumarraga and less than 40 minutes by car from Bilbao, San Sebastian and Vitoria.
Charming rural house made of stone and wood, respecting the environment and the architecture of the area. We offer you a family treatment in a Basque environment.
Surrounded by the wonderful nature. Ideal to escape from routine and noise and connect with nature in its purest form. Outside tfulhe accommodation we have a children's playground and farm animals (haystack / barn / stable) with which children love to interact.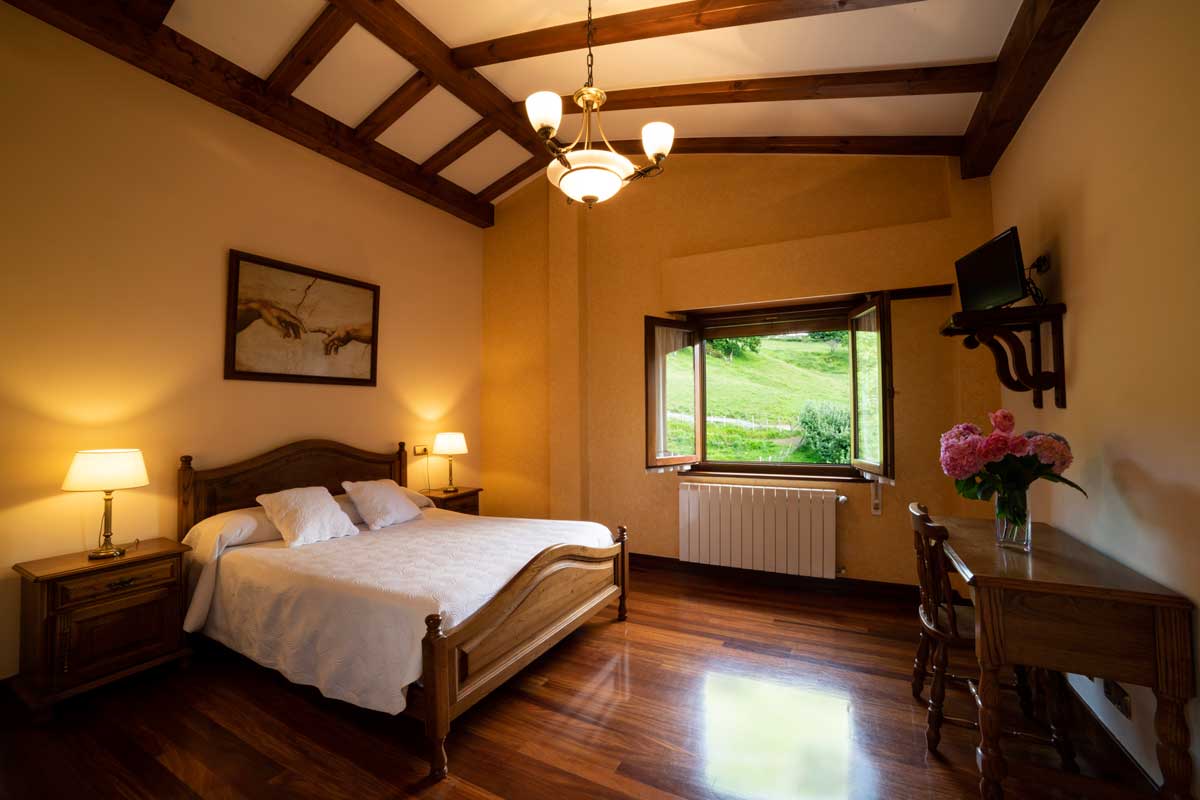 All the rooms are different
Traditional decoration, with beautiful views of the mountain and the gardens that surround us.
The house has 8 rooms (single and double), with capacity for 12 people with the possibility of extra beds.
All rooms have private bathroom with shower and are equipped with free Wi-Fi, desk, television, and heating.
We can provide you with tourist information about the area and the activities of the region. We are a few kilometers from Bergara and Zumárraga, and less than 40 minutes by car from the Basque capitals: Bilbao, San Sebastián and Vitoria. You can also visit the Antigua, Arantzazu and Loiola temples, and enjoy the variety of their landscape and the unquestionable historical-artistic and cultural value they have.